CLICKNJET
At home
CLICKNJET
Disinfected and safe
Private, exclusive and discreet
Travel with the Private jet is one of the greatest luxury goodsthat our elite can afford. You save endless queues and make your trip more personal, private and elegant than ever before. If you want this experience without having to worry about anything, all you have to do is leave us. We'll make sure you have the best trip of your life aboard one of the jets in our exclusive fleet.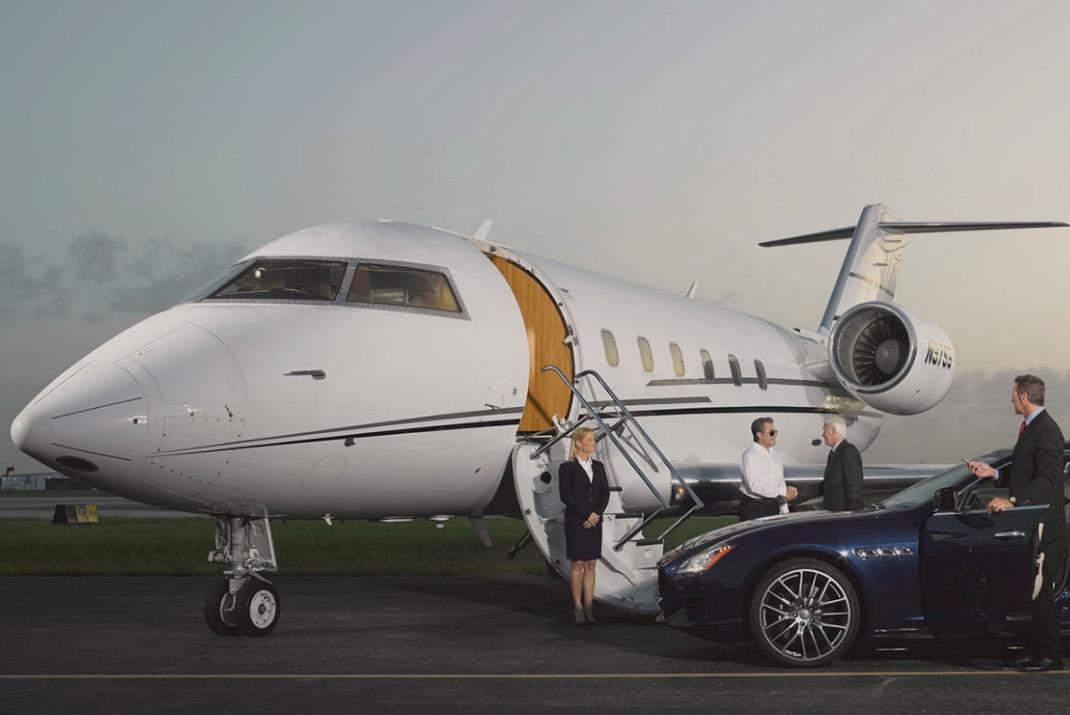 You wish, bid & aim
These are the private planes that we use to make direct reservations from the owner without any further intermediaries, so our response time is almost like talking to the pilot directly.

- (x2) RB 390 Premier
- (x1) Falcon 900
- (x1) Airbus 340 600

- Who can rent a private jet?
This service is only available to a few, but there are also ways to make a seat cheaper. There are two ways to travel by private jet. You can book it exclusively for you. If you don't mind, you can share it with others and sell your seats. We call him (empty legs). Reserve your spot by downloading the app and letting us know where you want to go
We promise to provide you with the best possible service from leaving your home until you return. Experience the world in a unique way and according to your wishes.
A Concierge is at your disposal at any time, +34615535364 (WhastApp / call) no matter what time.
We operate across Europe and can also operate intercontinental flights with the new Airbus 340 600.
We also work under Special requests (WiFi on board, caviar, personalized dinners, Jet Edge, luxury amenities, large jets, with passenger cabin crew ...) together with more companies who also offer a portfolio of jets very broad.

Committed to your Satisfaction and your comfort.

Save yourself endless queues and enjoy a personal, private and carefree journey. Our 5-star land and aviation staff looks forward to your visit on board.

"Data protection is the key"

- What kind of private jets do we have?
We have a large fleet of private planes / jets, from the lightest like Premier or Falcon 900 to the heaviest like Boeing 320, with the capacity and comfort you want for you and your companions.
A luxury for the elite that allows you to travel more in a private jet
Exclusive to the world because we have the most modern fleet in the world
World, perfectly tailored to your lifestyle.

Enjoy VIP comfort accompanied by the best Champagne. The 5-star crew is available to you and your companions before, during and after the flight. With unparalleled service.

"All are advantages"

Our priority is you, so our team of experts will coordinate any type of service. From one Business trip like one Pleasure trip . You can take full advantage of a private jet.
Absolute coordination, no waiting and no usual queues at airports. You need to worry about anything.
Including transfer to the airport and the option of boarding 15 minutes before departure.

The offer is much wider than with conventional lines, as you fly around the clock all year round, as long as the airport is open.

Data protection, convenience and speed

- What is included in the price?
The price includes the prices for departure and arrival airports, slot payments, fuel, crew if required, reservation administration costs, VIP waiting rooms for private aviation and above all confidentiality and discretion before, during and after your flight.
Private jets are made to measure and with total flexibility
so that your trips adapt to you.

- How do I rent a private jet?
We'll keep you informed of everything, just download the app and ask us where you want to go. Our consultants will be happy to help you and answer your questions.
You can only select both departure airports
As with arrival, let's enhance every moment of your flight experience by coordinating catering, ground transportation and concierge services. On arrival you will be greeted by our representatives ashore. Get started now with just one click and live it.

"Your request is our priority"

In the new era of digitization, more companies are bidding due to increasing competition Low cost -Services in the private aviation sector, so that there is a greater demand.
We make your flights meaningful and don't pay too much.

"Book anywhere, anytime"