Does electronic recycling really benefit the environment?
Recycling electrical appliances - dispose of smartphones and laptops correctly
Posted on 20-12-2019, by Torge Bartscht
What to do with the disused smartphone or the broken toaster that can no longer be repaired? Electronic waste accumulates in many German households because, unfortunately, electronic devices are often no longer manufactured according to the criteria of longevity. If these can no longer be repaired, the question that arises for many is: what to do with the old device? How do you dispose of this in the most environmentally friendly and professional manner possible? We got to the bottom of electronic waste and did some research for you.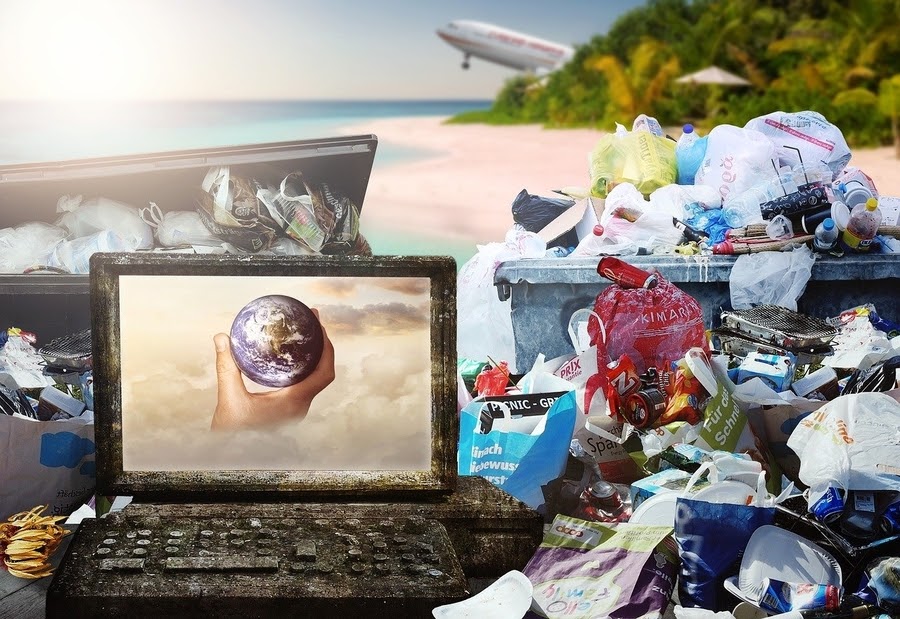 Since 2015, electrical devices can no longer be disposed of with normal household waste. According to statistics from the Federal Environment Agency, over 800,000 tons of electronic waste are disposed of in Germany every year. This means that each of us produces over 9 kg of electronic waste per year. This number is now likely to have increased further due to the increasing amount of electronics with which we increasingly surround ourselves every day.
The Electrical and Electronic Equipment Act (ElektroG)
Unfortunately, the legislation in Germany does not necessarily make the recycling of electrical devices easier: since a change in the Electrical and Electronic Equipment Act (ElektroG) in 2018, for example, almost all electronic devices are subject to the regulation prescribed by law. This means that devices that contain built-in electronic components are now also classified as electronic scrap. So if you have a bathroom cabinet in which lighting is permanently installed or your child's shoes are equipped with illuminated soles, then both products fall into the category of electronic waste. While this makes disposal a little more complex, it should ultimately benefit environmental protection and the preservation of resources. Because improper disposal pollutes the environment unnecessarily and wastes raw materials. Our electrical devices contain many valuable raw materials, such as aluminum, copper, lithium, tin or even cobalt.
In May 2019, the legal situation was changed again: Now passive end devices also belong to the category of electrical devices, i.e. devices through which electricity only flows. This category includes, for example, light switches or socket strips. Batteries still do not belong to the category of electronic waste, they have to be disposed of separately as before.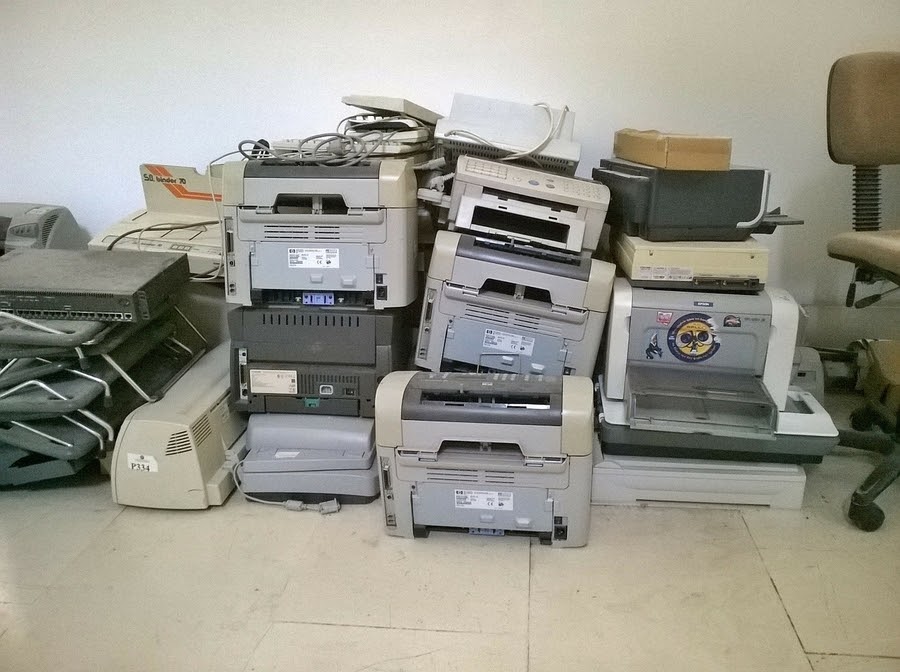 Disposal of electrical appliances
Via the online / dealer
Electrical appliances can be disposed of in certain companies that sell electrical appliances. For these companies, however, there is only a statutory take-back obligation if their sales area for electrical appliances is larger than 400 square meters. If the sales area is smaller, there are exception rules. An electrical device can only be disposed of in these shops if a comparable new device is purchased. This would result in a 1: 1 withdrawal. In addition, an electrical device can be disposed of at these companies if the device does not exceed the maximum outer edge length of 25 cm. This would correspond to a 0: 1 withdrawal.
If you are not sure whether a company will take back your electrical device, it is worthwhile to look it up online or to ask the company in question. Often, customer-friendly companies accept electrical appliances, even if they are not legally obliged to do so. Since the change in the law in 2018, however, there has been more bureaucratic effort for companies, as many electrical devices now require registration. This means that every company that takes back a device that is subject to registration for disposal must prepare extensive documentation. Do not hold it against the small business in your neighborhood, which is not obliged to take back the goods by law, should they refuse your request.
If you have bought your device in stationary retail or online, you can return it there accordingly. This has been regulated by law since 2015 and 2016. Accordingly, as a customer, if you purchase an electrical appliance online in Germany, for example, you have the right to send it back to the respective dealer for recycling free of charge. It is best to talk to the dealer directly about how this return shipment will take place, as there may be differences depending on the size of the device to be disposed of. Smaller devices can often be brought to the next possible packing station, while larger devices can be picked up by a service provider.
Via municipal recycling or waste disposal centers
Electrical devices can be disposed of in municipal recycling and waste disposal centers. These are often open all week (only on Sundays). If you have a car or live near one of these recycling and recycling centers, the proper disposal of your electronic device is very easy. A so-called trunk service often applies to these: You can hand over a trunk to garbage, be it electronic devices or other types of garbage, for disposal free of charge. You can find out the exact conditions of the recycling and recycling center in your area online in advance.
About the bulky waste
Anyone who does not have the opportunity to bring their electronic waste to the recycling or recycling center has the option of having it picked up as part of the bulky waste. You can find out how this is done in your city and which rules must be observed on the website of your city administration. Often, once or twice a year, under certain conditions, there is the option of having bulky waste picked up right at your doorstep.
As a donation
Of course, there is also the alternative, if your electrical devices are not broken, but only have had their day, to donate them. For example, there is a Computer Donation Hamburg e.V., which gives older but functional computers to jobseekers so that they are able to look for work independently online.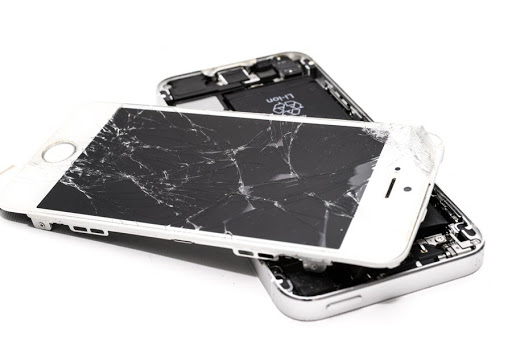 Conclusion
Electrical devices definitely do not belong in the residual waste bin. Instead, they should be properly recycled to protect the environment and preserve valuable raw materials for reuse.
Torge Bartscht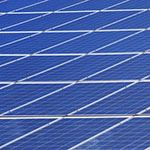 The German and international service market is constantly changing. In order to provide our customers with the best possible information, my colleagues and I regularly publish analyzes of current developments, trends and innovations and report on political events that are relevant to the market. To get in touch with us, you can of course contact us directly via email and phone or contact us via our social media profiles.