What is the best triathlon running shoe
Here are the 7 most important running shoes for triathletes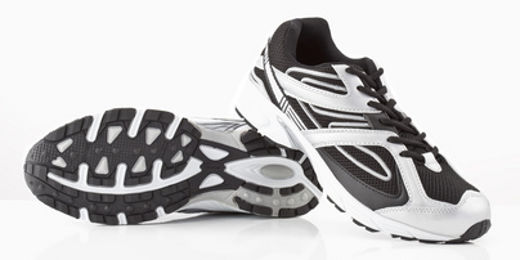 : - (Photo: © MP2 - Fotolia.com)
Sure, not everyone has to have all of these shoes. It depends on the distance the triathlete runs and on his training methods.
I would like to list my personal hodgepodge of running shoes and explain why and for what purpose I bought the respective pair.
Here we go!
Running shoes for the track and short competitions
Purpose: I typically get my pace and technique during track training. For this I take a direct, undamped shoe. So I can train the footprint and the muscles on the foot. The damping is not necessary because the units are rather short and the tartan track itself is damped.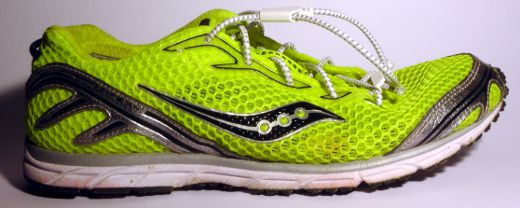 My shoe: I am wearing the Saucony Type A4. It's light and straightforward. The only drawback: the heel starts to rub on slightly longer runs. A maximum of one half marathon can be run with it.
Running shoes for normal training and long running competitions
Purpose: I take something in between train shoes and comfortable running shoes for normal training units, around 10 to 20 kilometers. Although it is cushioned and has a grippy sole, it weighs less. Another advantage: the foot gets a change from the other training shoe.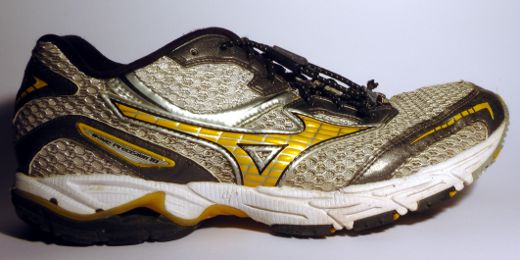 My shoe: The Mizuno Wave Precision 10
Training shoes for long runs
Purpose: Long runs are required for long distances and marathons. They are around 30 kilometers. I try to protect my musculoskeletal system because it should still be fit for the competition. So I use a well-cushioned, comfortable shoe for such runs. Disadvantage: It is heavy because of the cushioning and tends to train the foot muscles to be lazy.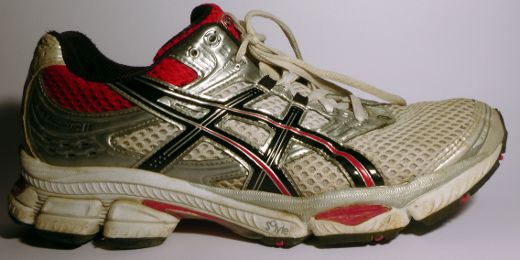 My shoe: Asics Gel Cumulus II. Strongly cushioned, comfortable, durable.
Running shoes for the triathlon competition
Purpose: A competition shoe has to be able to do two things over short triathlon distances. Firstly, it must be suitable for barefoot, secondly, it must be easy and quick to put on in the transition area. It is best to have loops to help you get on. In addition, the competition shoes are light and direct for competitions below the middle distance.
My shoe: Zoot Ultra Race or the Saucony train shoe from above. It also has a loop on the back.
Cross running shoes for winter
Purpose: Specialists on snow and ice who ensure a good grip and security against slipping. Not a must, but a nice thing if the ice just doesn't want to thaw outside.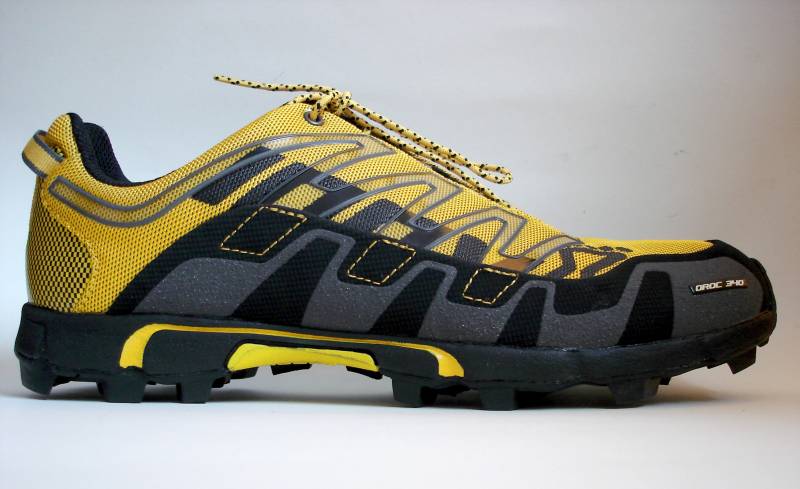 My shoe: The Inov-8 Oroc 340. With small spikes in rubber studs.
Barefoot shoes
Purpose: Simulates walking barefoot, thereby stimulating the foot muscles and educating the runner in a natural way. However, I use the shoe far too seldom. I wouldn't buy anymore today.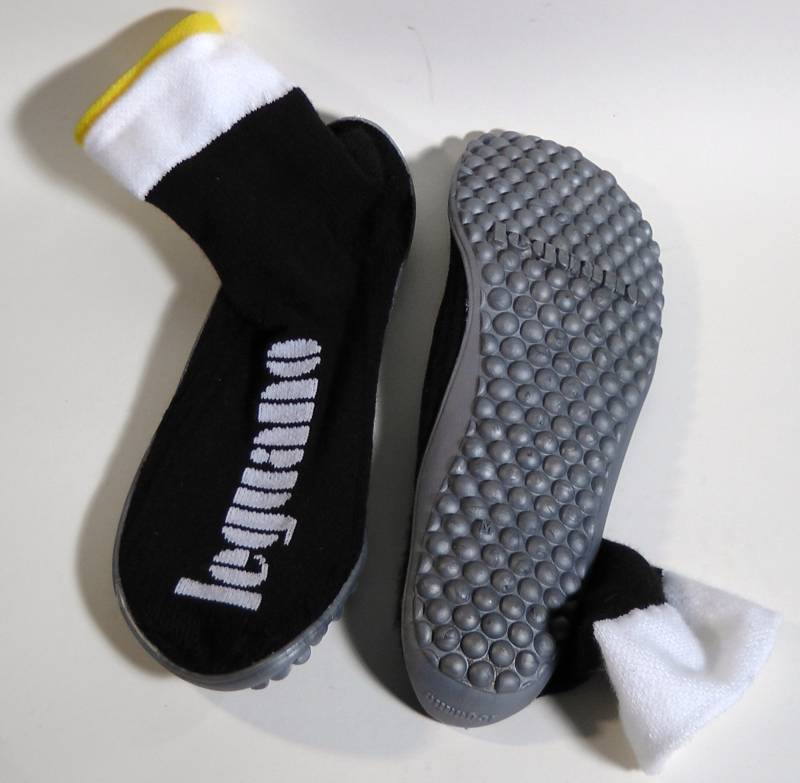 My shoe: The Leguanos barefoot running shoes.
Shoes for afterwards and for leisure
Purpose: A shoe that is light and well ventilated. It should feel comfortable after the competition and teach you to use your foot muscles actively in your free time.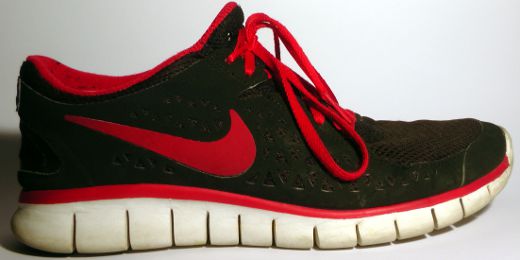 My shoe: The Nike free run.
So, now you know my running shoe depot. What do you all mean? Am I exaggerating? Do I have too many shoes? Or do I roughly hit your number?
Report to me in the comments.
Tags: running, shoes, competition
Leave a message
Click here to cancel answering.